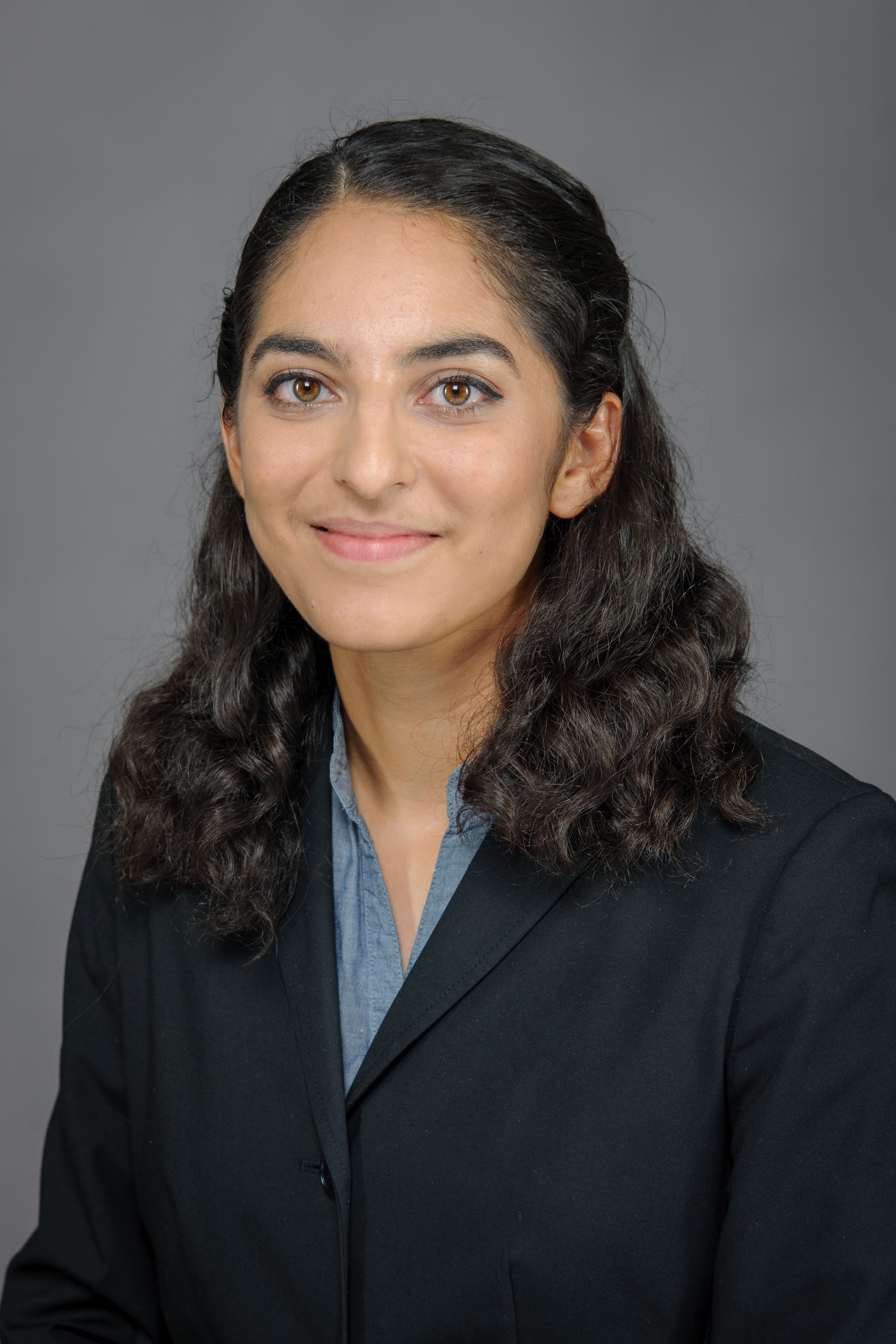 Rosario Vidales
Ph.D. Candidate
LinkedIn
rvida018@fiu.edu
Rosario is currently a Natural Resource Science and Management Ph.D.track student within the department of Earth and Environment. Her interests include plant productivity, plant-soil interactions, vegetation patterns, and their drivers within the coastal wetlands of the Southeast Saline Everglades, Florida. She completed her B.S. in Environmental Studies and certificate in Agroecology at Florida International University.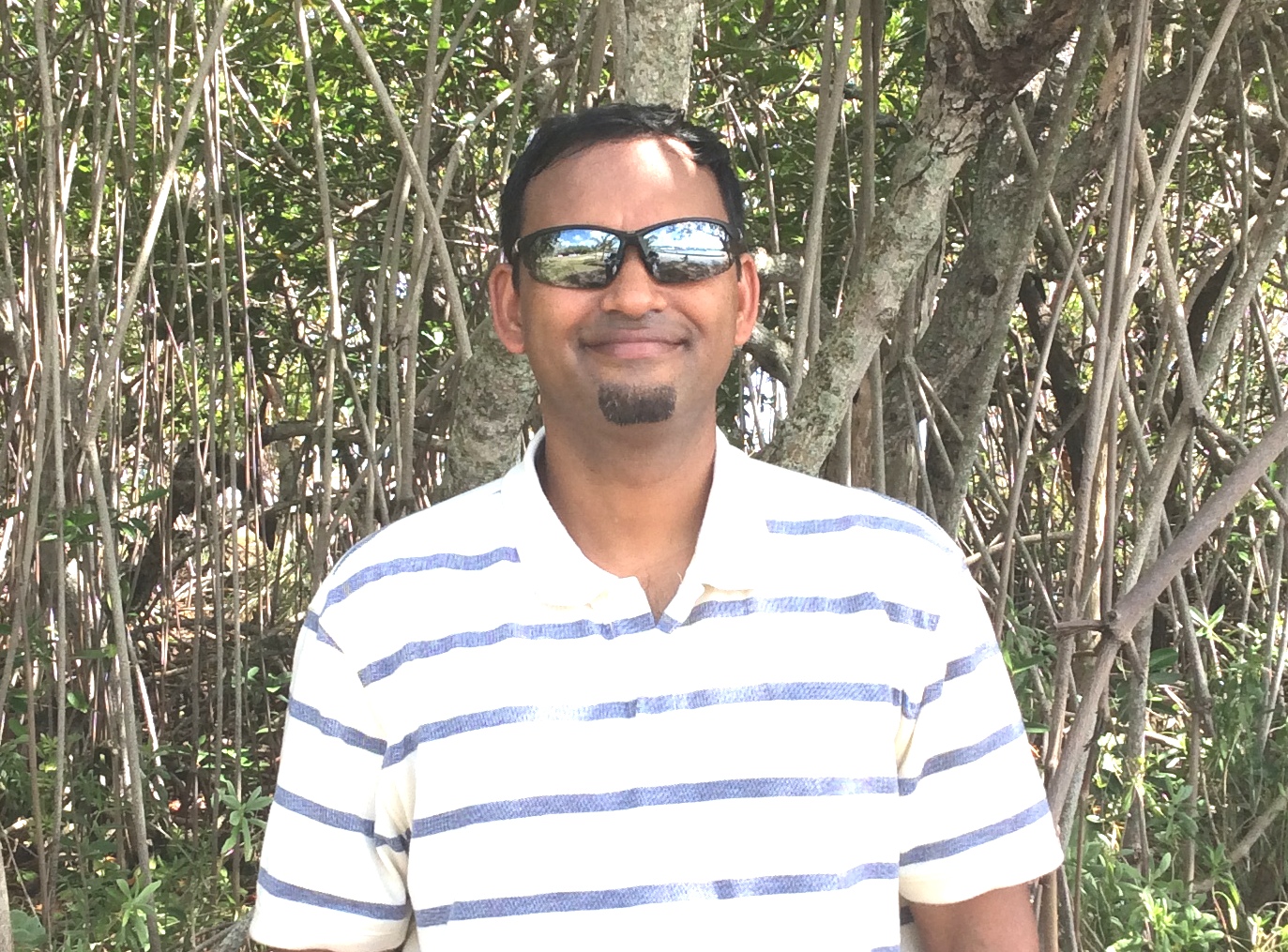 Suresh Subedi
Ph.D. Candidate
LinkedIn
Suresh's ResearchGate Page
ssube001@fiu.edu
Suresh is originally from Nepal. His research area is community ecology and restoration. He is interested on how plant communities changes across the environmental gradient. He uses a functional trait approach in understanding the structure and dynamics of plant communities and their responses to abiotic and biotic variation. He is currently working on plant community dynamics in hardwood hammock communities in South Florida for his PhD dissertation work. His work is mainly focused on how hardwood communities are structured across environmental gradient from dry and low productive Florida Keys in the south to the moist and productive areas on the south Florida mainland.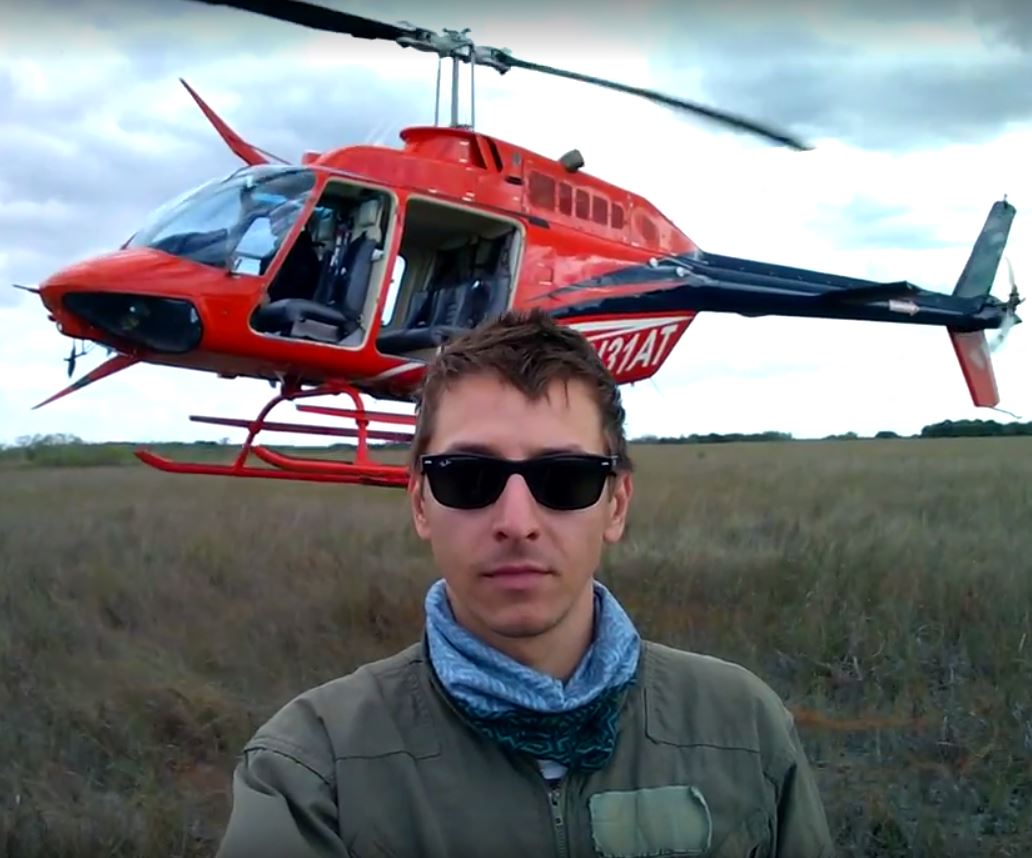 Joshua Diamond
Ph.D. Candidate
Joshua's ResearchGate Page
Joshua's Research Website
Joshua is a Ph.D. Candidate at FIU, studying cavity-nesting birds in South Florida. He has been a part of the South Florida Terrestrial Ecosystems Lab since 2012. The research focuses on the competition between native and exotic bird species for nest cavities created by woodpeckers in a variety of terrestrial landscapes. Focal bird species include owls, woodpeckers, parrots, starlings, and mynas. He completed his M.S. at FIU in 2014, studying the effect of canopy gaps on woody species composition in tropical dry forests of the Florida Keys. He completed his B.S. at Hampshire College in Amherst, Massachusetts researching the effects of fire management on birds of a Western Massachusetts pine forest..
At FIU, Joshua has taught EVR 3013L – The Ecology of South Florida Lab since 2012. He also taught EVR 4323L – Restoration Ecology Lab. From 2016-2017, Joshua was a Research Assistant, working on a collaborative partnership between FIU and the Deering Estate, developing a framework for conservation monitoring and assessment at one of Miami's largest urban natural areas.